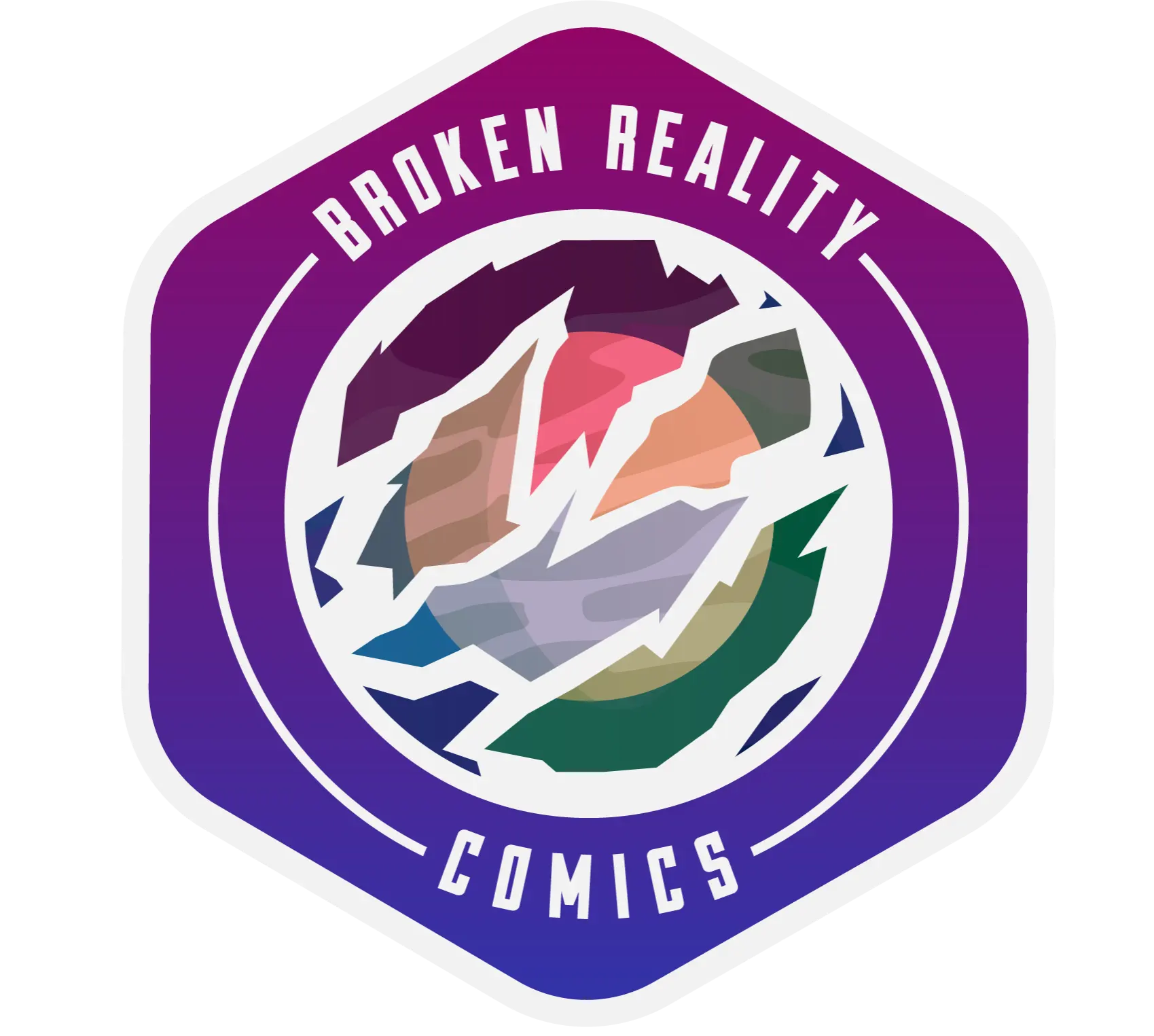 JOIN THE NEW REALITY!
#BRUNIVERSE
SUBSCRIBE TO THE BRC NEWSLETTER
Subscribe to our official monthly newsletter to get exclusive announcement, perks, discounts and more!
CHECK OUT THE BR-UNIVERSE FLAGSHIP SERIES!
---
ANNOUNCEMENTS!
- The kickstarter exclusive 'BROKEN REALITIES #1' is now available on our digital store!
- Make sure to check out our new BRC Merch Store!
- Follow us on Facebook and Instagram for announcements and more content!
- New BRC exclusive Kickstarter campaign "Super Stoner Chronic Rangers" will be launching soon on 04/20/23
---
BRC AFFILIATED PUBLISHERS