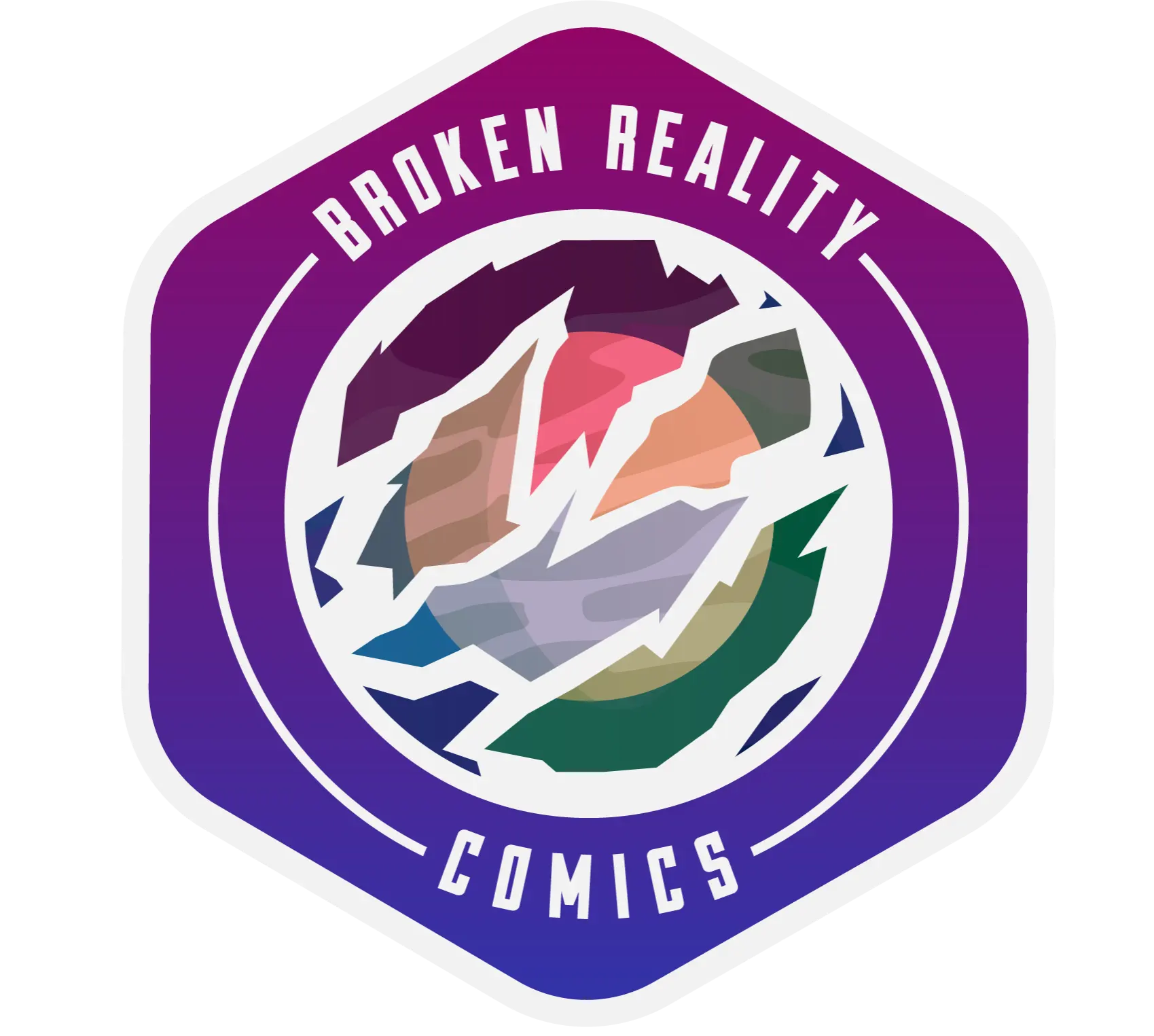 JOIN THE NEW REALITY!
#BRUNIVERSE
SUBSCRIBE TO THE BRC NEWSLETTER
Subscribe to our official monthly newsletter to get exclusive announcement, perks, discounts and more!
---
---
ANNOUNCEMENTS!
- Dive into The NEW BRC Multiverse!
- Get Your Latest BRC Merch Store Here!
- Follow us on Facebook and Instagram for announcements and more content!
- Subscribe to our email list and get the official "BRC TIMES" monthly newsletter. This includes sneak peeks of the BRU along with special announcemnts on Broken Reality Comics Latest Releases.
---
CHECK OUT THE #BRUNIVERSE FLAGSHIP SERIES!
---