MEET THE TEAM!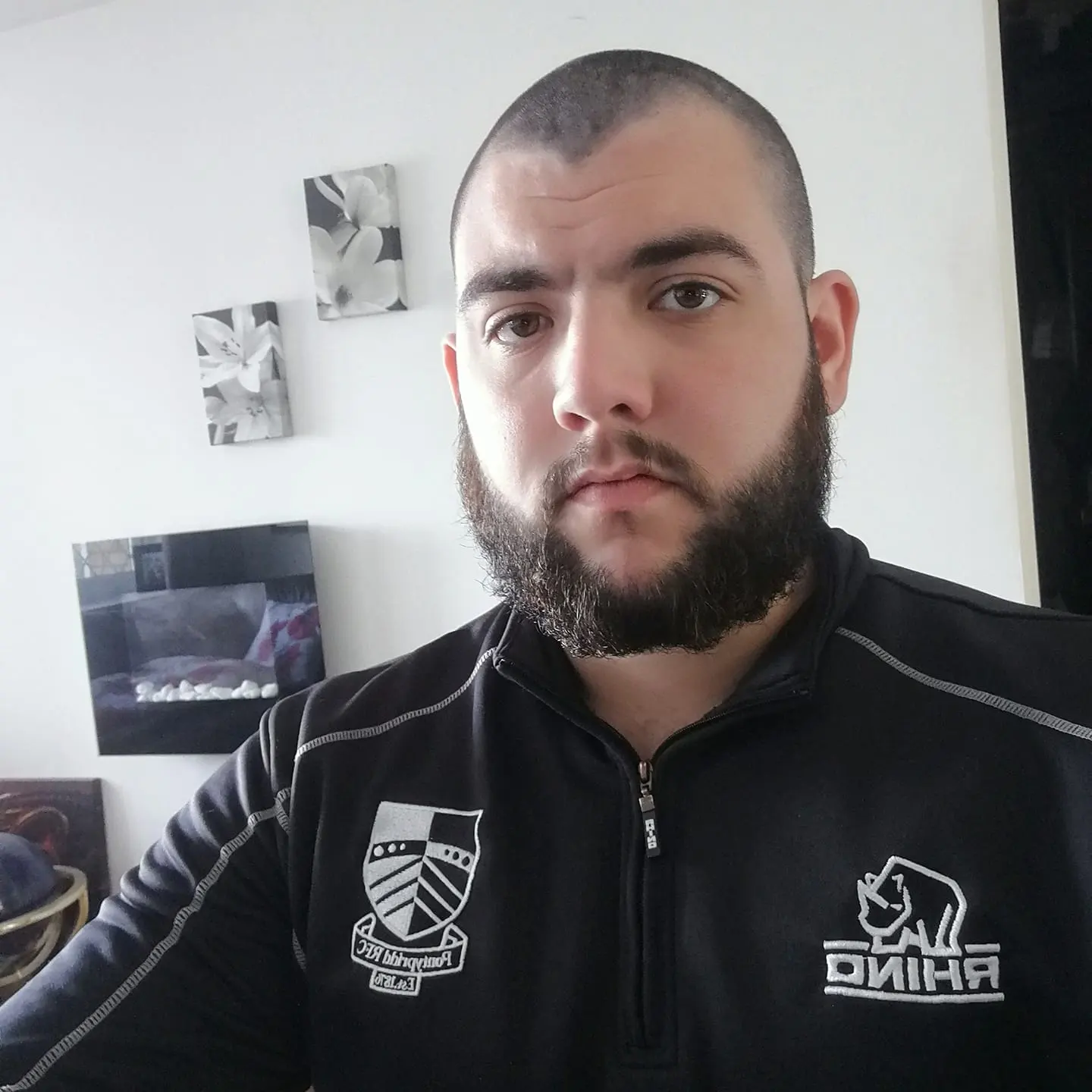 Gruff
Admin Lead
Co-Founder of Broken Reality Comics and the head of the entire operation. He is in charge of running and organizing the business and creative side of BRC.
Joel
Marketing Lead
Co-Founder of Broken Reality Comics and head of branding and marketing. Joel is in charge of the BRC branding decisions, as well as the graphic design used for our ads and promotional material.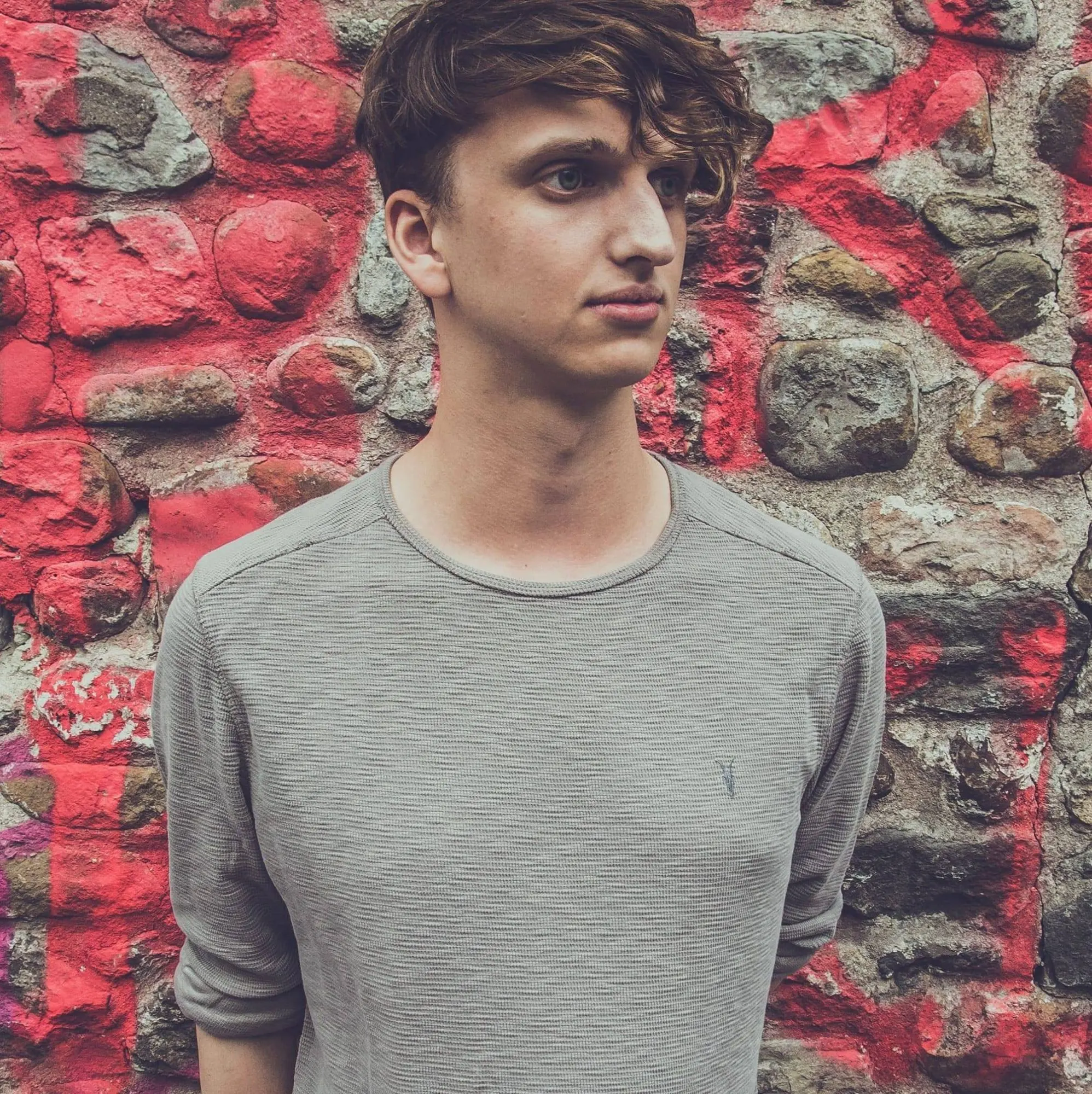 Arwel
IT Lead
Head of the Broken Reality Comics IT department, which consists of coding, modifying, optimizing, maintaining, and updating the website, as well as other tech support.
Isaac
Creative Lead
Head manager of the Broken Reality Comics creative decisions and production management departments.
Jamal
Sales Lead
The man responsible for running the Broken Reality Comics book store, from printing physicals to shipping orders.
Ricky
Product Lead
Manager of distribution and sales, including comics, books, and various Broken Reality Comics products.
Josh
Editorial Lead
The editor in charge of keeping the Broken Reality Comics website and books clean and consistent.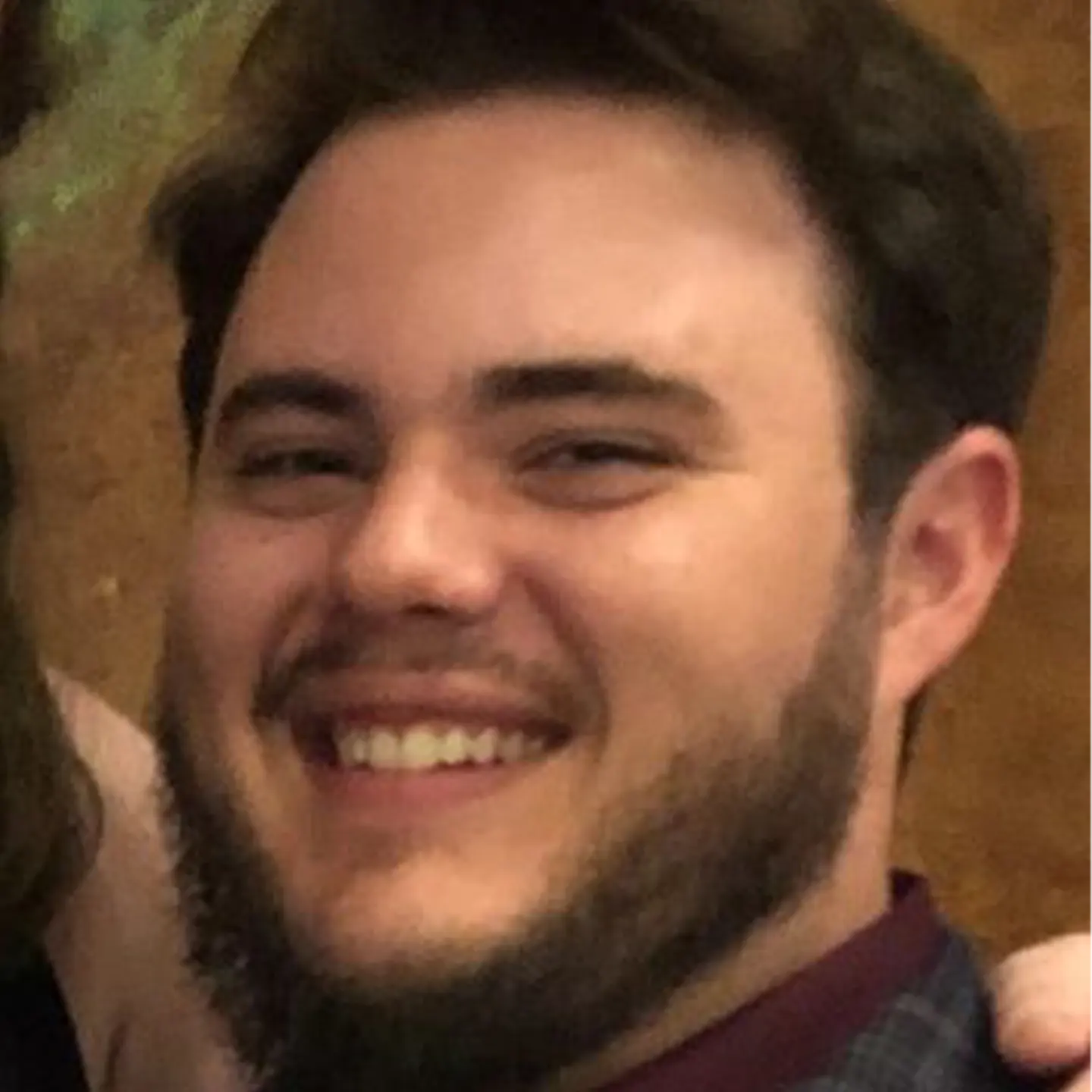 Chip
Analytical Lead
The lead of all data interpretation, providing data-supported insights to help improve the Broken Reality Comics business in a magnitude of ways.
Pierce
Legal Lead
The legal expert at Broken Reality Comics, responsible for any and all things regarding legality, including contracts, copyrights, and more.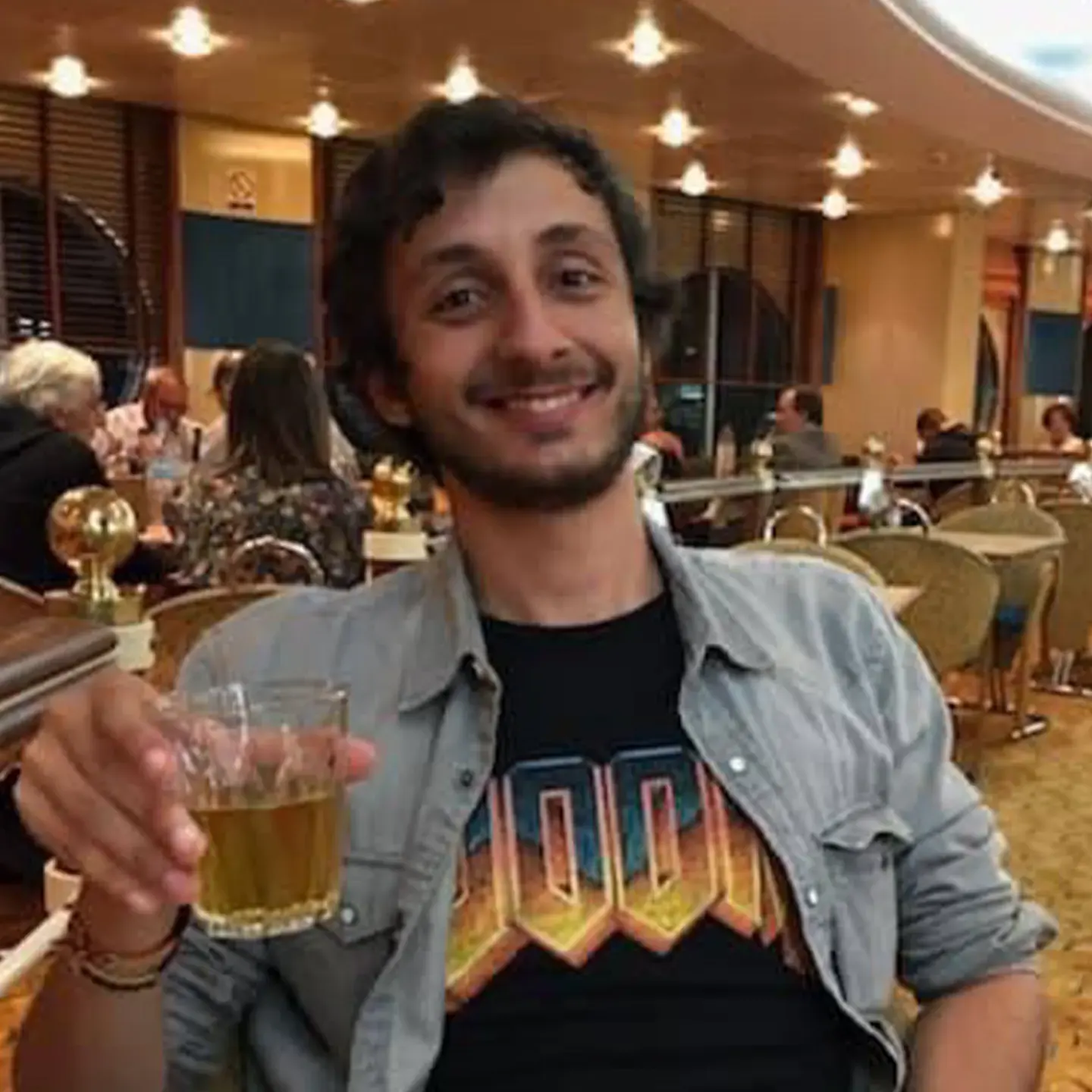 Kostis
Quality Lead
The one responsible for quality control in regards to the Broken Reality Comics narratives, characters, and the various elements that comprise the BRC fictional worlds.