DIVE INTO THE MULTIVERSE!
THE BRC SHOWCASE!
Get yourself copies of Broken Reality Comics NEW Releases with SHADOW #2 and The Super Dragonfly Sentinels #2!
Make sure to follow us on instagram @brokenrealitycomics to keep track Phase 1 and the latest comic book releases!
Devilish #1
Digital: $2.99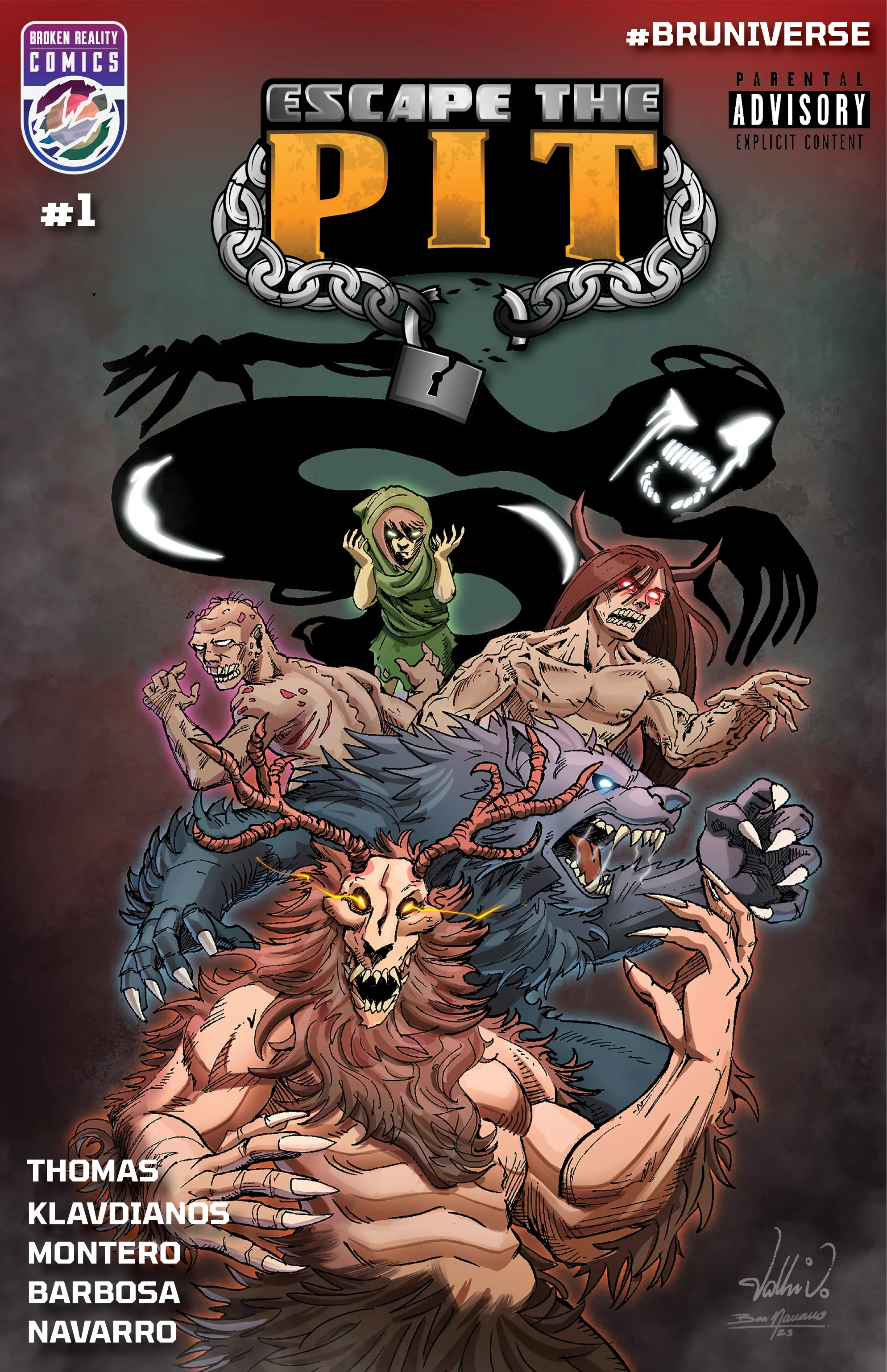 Escape The Pit #1
Digital: $1
DISCOVER ALL COMICS!
Get digital copies of our latest comic books and check out our shop by creator section for character information and blurbs written by each creator. Check out the all the stories provided by the individual creators that are members of Broken Reality Comics! Our catalog includes: Fantasy, Sci-Fi, Horror, Superheroes, Tokusatsu, Vigilantes, Reality Hopping, and more...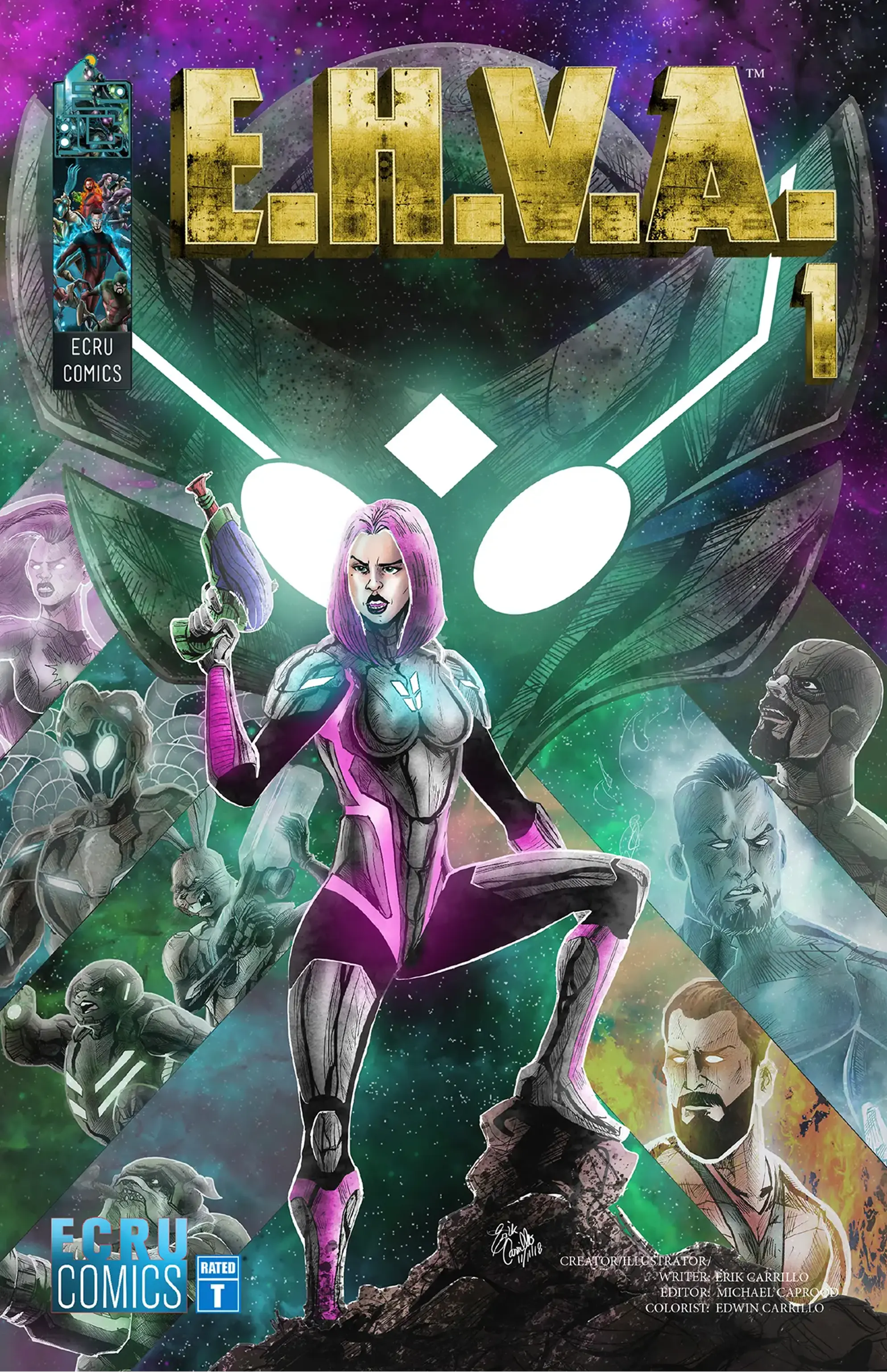 E.H.V.A #1
Digital: $2.99
Blaze And Vigor #3
Digital: $2.99
Blaze And Vigor #2
Digital: $2.99
Blaze And Vigor #1
Digital: $2.99
The Sergeant #2
Digital: $2.99
The Sergeant #1
Digital: $2.99
Moonage #3
Digital: $2.99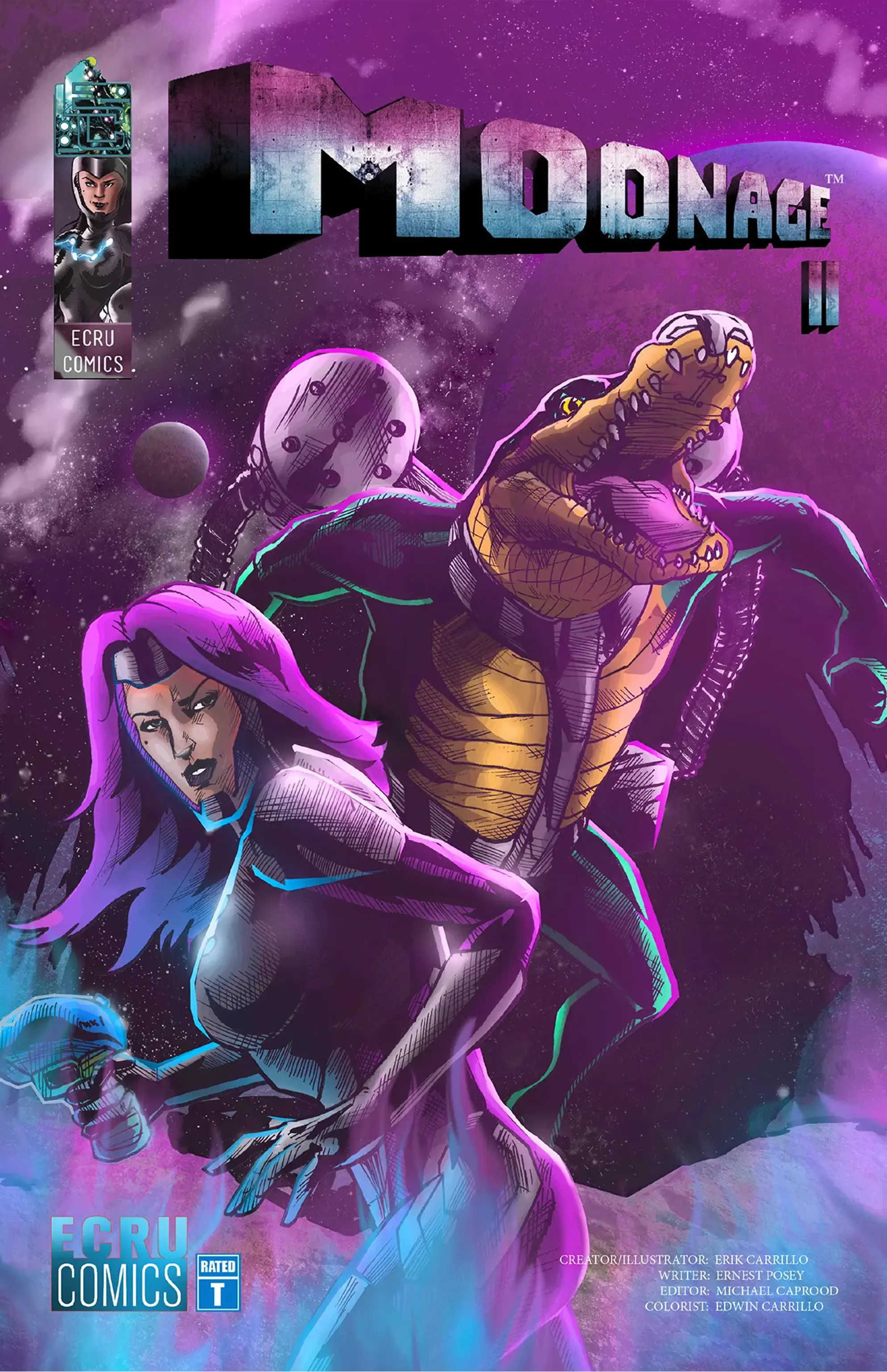 Moonage #2
Digital: $2.99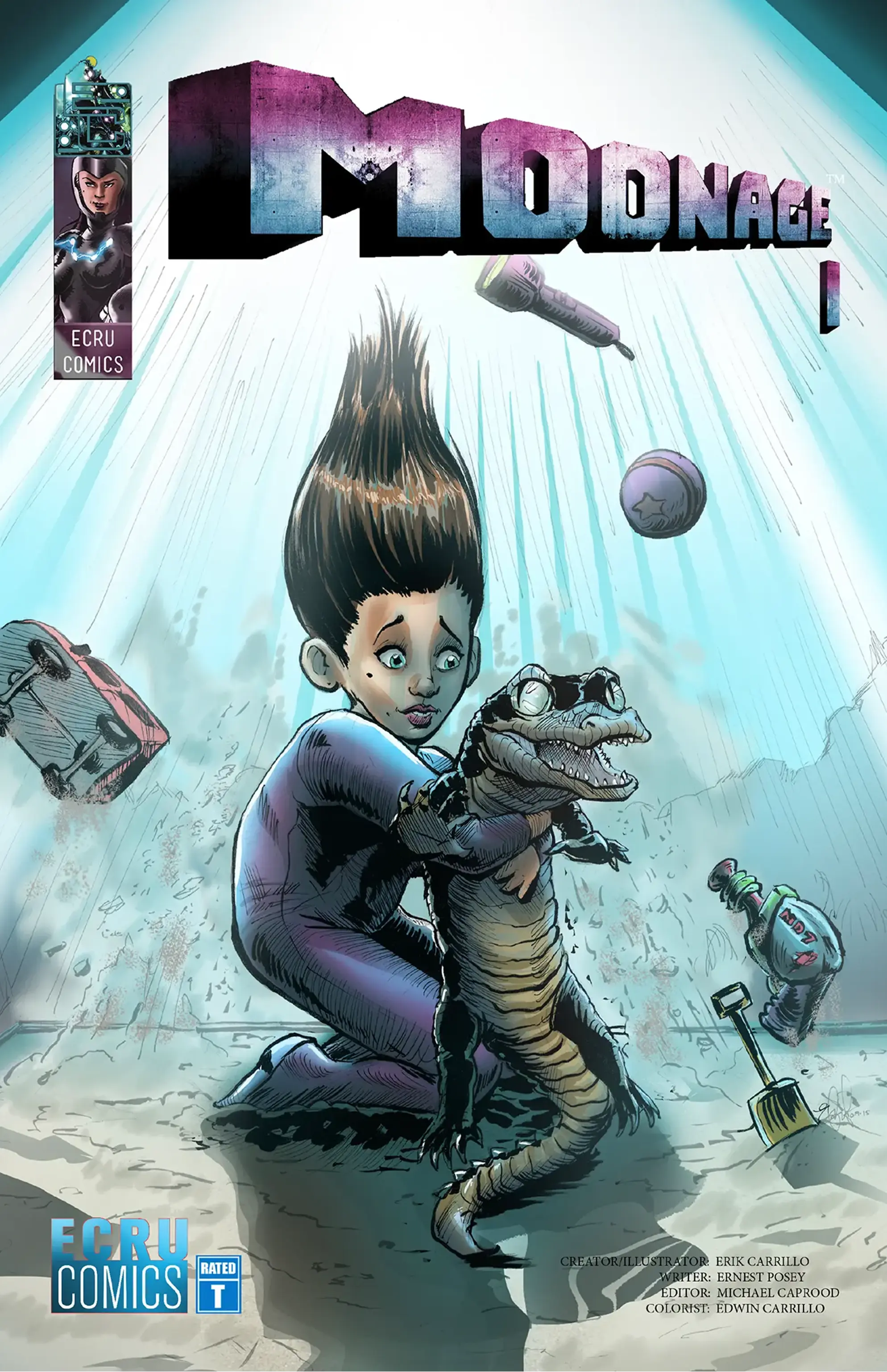 Moonage #1
Digital: $2.99
The Final Wielder #1
Digital: $2.99
E. O. A #1
Digital: $2.99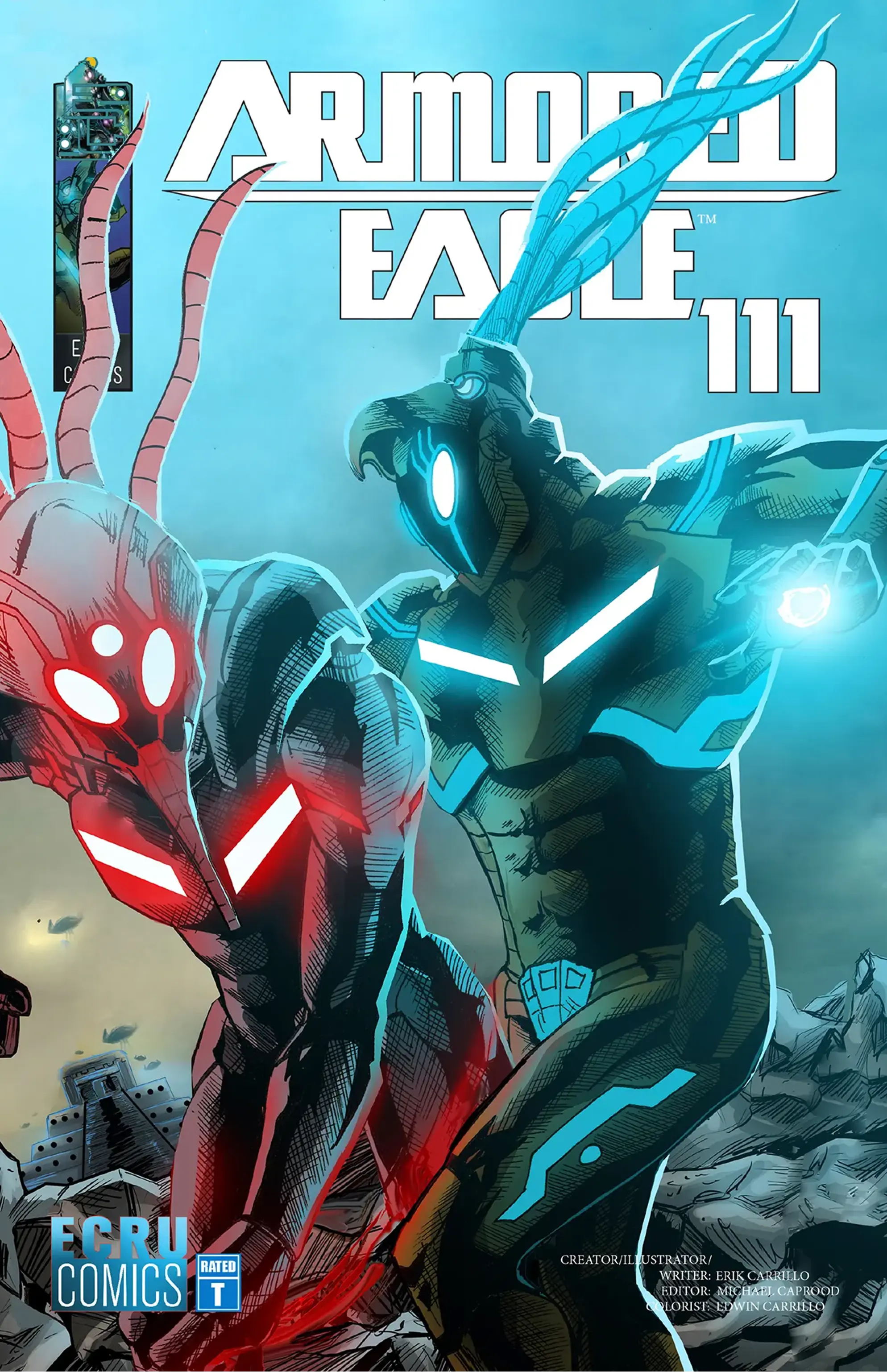 Armored Eagle #3
Digital: $2.99
Armored Eagle #2
Digital: $2.99
Armored Eagle #1
Digital: $2.99
Alexia Midnight #1
Digital: $1
Chaos Theory #2
Digital: $2.99
Chaos Theory #1
Digital: $2.99